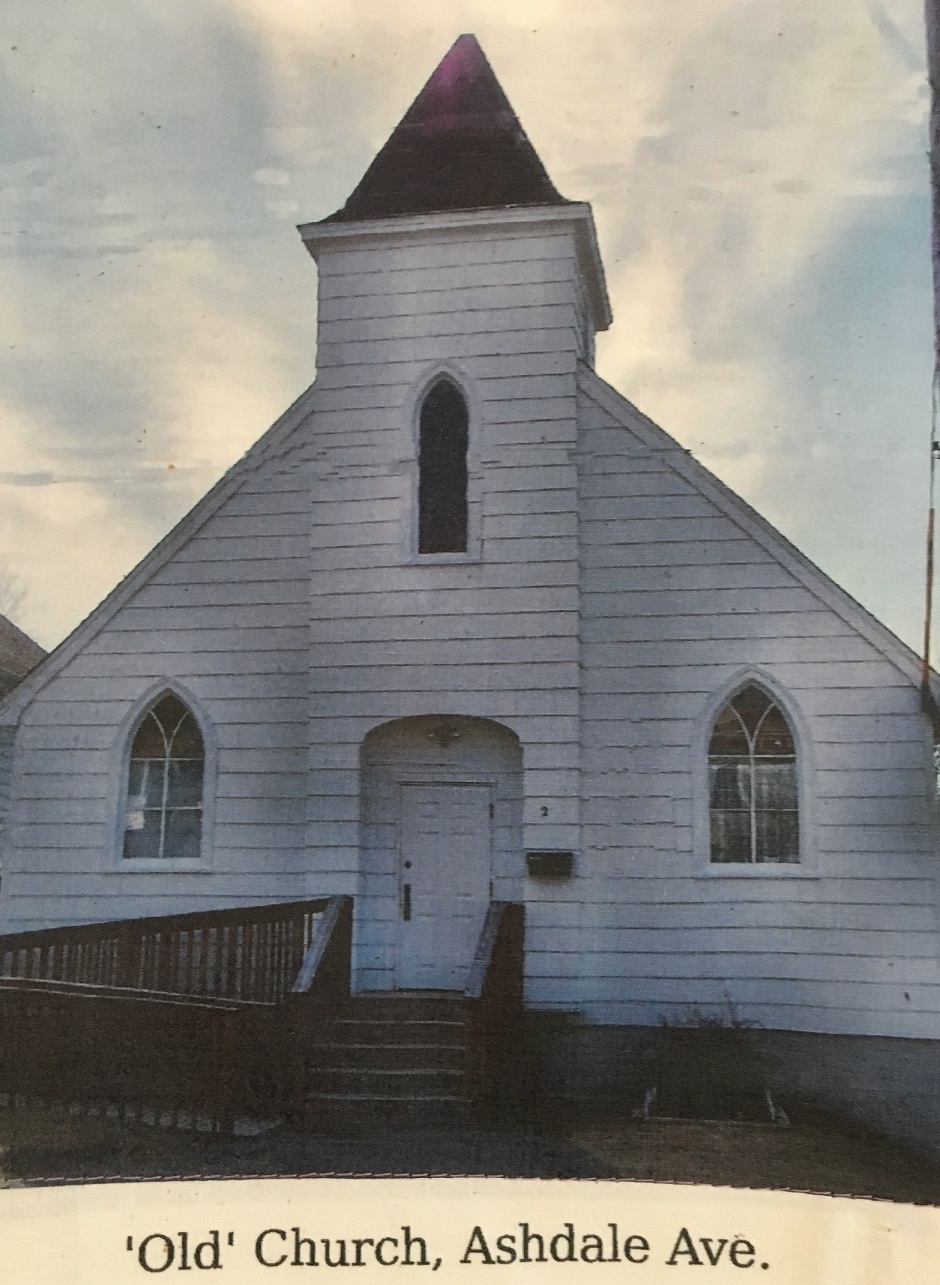 Fairview began in 1938 as a country church on Ashdale Avenue. Many of the original families still live on the street today. As veterans returned from the war and began to start large families, the church and the community began to grow. To accommodate this growth, in 1960 a new building on Dutch Village Road was constructed by contractor Bill Stevens United.
From the 1960's into the late 1970's, both Fairview United Church and Fairview, a suburb of Halifax, were large, youthful communities. The Reverend Allison Fraser, who was pastor in 1960, was at 53 years of age the oldest man in the church. At the height of its growth in those years the church often had over 450 worshippers and over 200 children in Sunday school.
But by the early 1990's that had changed. The community's residential neighbourhoods were inhabited by many of the same veterans who had constructed the dwellings in the 1950's. That meant that the community was predominantly senior citizens.
In 1988 Fairview United burned her mortgage. She had a vision to reach out to the newcomers to the community and young women living in apartments with small children. So Fairview United spearheaded a Parent's Resource Centre offering support and worships to parents, while their children stayed in a nursery.
In the same year, in an effort to reach out to seniors who were not getting out for fellowship, Fairview United joined with other churches in the community to start a Senior's Luncheon every Wednesday at noon.
Since the mid-nineties the community has slowly begun to experience rejuvenation, with new, younger families moving in. Some former members of the church, now in their 30's, started having families and commuting to the church form all over the super city.
Fairview United faces the 21st century with excitement and anticipation. We are an older church attempting to reach out to persons of all ages.